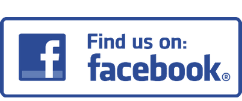 The instruments I build are made completely by me alone in my one-man shop. I don't source any of my parts from other suppliers. The Acoustic and Electric guitars and Standard and Octave mandolins that I build can be found by clicking the links at the top of each page, and I hope you'll stop to view the photos. I can work with you on the choices of wood and appointments so please take the time to imagine your special Custom Guitar or Mandolin as you look at the photos.
Welcome to Swanson Instruments
Mark Swanson
Luthier and Musician
Pete's Guitar Service
West Michigan Guitar Repair Central
Pete's Guitar Service is open for business! For years I have done repair work for Pete and John at Rainbow Music. The old music store has closed, and Pete Bardolph has opened a guitar repair shop and I am working out of that location myself. So please visit and come see me or Pete for all your guitar needs. We can do any repair you need!
1204 Leonard N.W, open 11-5 weekdays.
Call us at 616-774-0565 for any information or an appointment.
Well the season for outdoor music has finally arrived!
Time once again for the best Open Mic for miles around! And it is safely OUTDOORS in Howard City, Michigan, right in front of the Pizza Cafe'! The best pizza for miles around!
I have the good fortune of playing with two of the best guys and great musicians in all of Western Michigan, Kevin Shell and Bob DeCocq. Together we make up the Trio I have always dreamed of having. We come to Howard City every Thursday at 6 to host the Open Mic and play for you all.
Stay safe folks, things will get better!
Please stay tuned for news of the Mark Swanson Trio!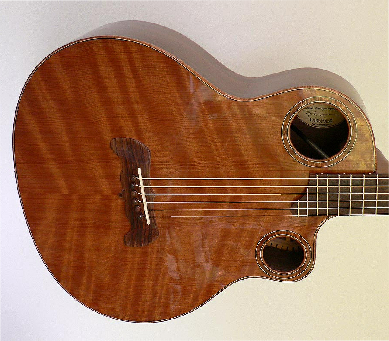 If you have come here looking for a fine handmade instrument then I hope you'll look around and contact me for a price quote or to talk about your questions, needs and comments.